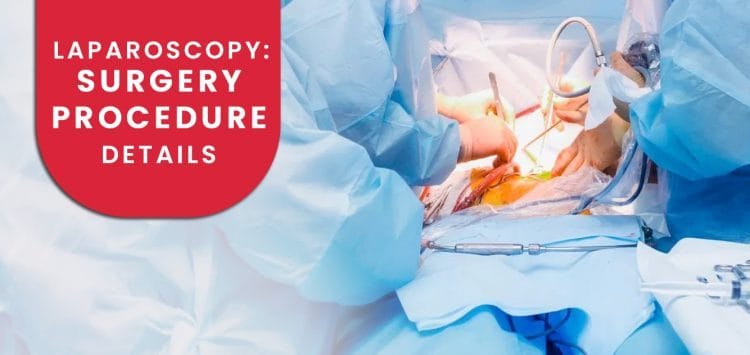 What Are The Benefits Of Laparoscopy?
With the traditional method, you have to stay in the hospital for at least a week but with laparoscopy, you need to stay for 2 nights. Recovery time with this procedure is 2 to 3 weeks whereas with traditional surgery it can take 4 to 8 weeks.
The cuts are very small.
Get discharged from the hospital quickly.
Scars heal quickly and pain is less
Get back to normal working routine sooner.
Internal scarring is less.
An Advanced Type Of Laparoscopic Procedure
During the surgery, the surgical tool and camera are put through the opening which results in less scarring. But, this can be tricky as instruments are placed very closely.
In other cases, 'hand-assisted laparoscopy is performed in which the surgeon uses the device which let them go inside with the hand. Although the cut is longer than half-inch but smaller as compared to traditional surgery.